An article in People Management has reported that experts warn many businesses 'will not make it' if they champion salary over a toxic working environment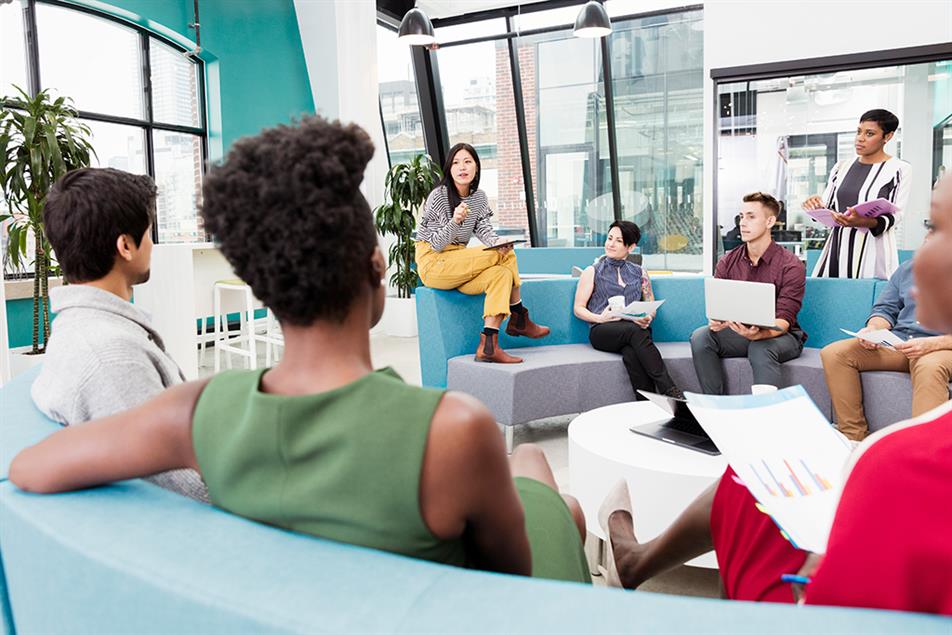 Workplace culture attracts talent more than salary or flexible working, a report has found.
The study by Workbuzz found that almost half (45 per cent) of UK employees and business leaders rank a "great" culture as the most important factor when looking for a new job.
The poll of 300 UK business leaders, HR professionals, and employees, for Workbuzz's State of Employee Engagement report, revealed that the top priority for job applicants is a consciously created culture that provides a wonderful employee experience, followed by pay (31 per cent) and challenging work (28 per cent).
The fourth and fifth most crucial factors respectively were rated as flexible working arrangements and prospects for career progression (both 27 per cent).
According to Claire McCartney, resourcing adviser at the CIPD, the research highlights the fact that, in the current context, money is insufficient to both attract and retain talent.
"While the cost of living crisis is widespread and competitive salaries are important to all employees, many are also looking for supportive working cultures, opportunities for career growth, and flexibility in their work schedules," McCartney said.
She added that candidates are seeking meaningful employment that is "personally and culturally rewarding," not just positions with good compensation.
Jill Cotton, career trends expert at Glassdoor, said that "bumping up pay isn't a silver bullet solution" for employers looking to keep their workforce happy, and that culture is the deciding factor in retention.
"Once in a role, a company's culture and values far outrank compensation and benefits when keeping employees satisfied. Workers want to be employed somewhere that has a positive atmosphere and whose mission and values they can align with," said Cotton.
The report also found that employee engagement and experience was a top HR priority amongst over two-fifths (44 per cent) of respondents. This was followed by attracting and retaining talent (72 per cent), and culture (31 per cent).
Despite this, just under two-fifths (37 per cent) of organisations check in with their workforce by conducting quarterly, or more frequent, employee needs and sentiment surveys.
Tim Grimes, co-founder of WorkYourWay, said while pay undoubtedly plays a significant role in a candidate's decision, particularly in a cost-of-living crisis, we must keep in mind that it is only one part of the process.
"No candidate makes decisions based solely on pay," said Grimes. "Candidates pay attention to additional cultural elements, such as flexible working and benefits – options that let people lower their fixed costs – even during a crisis in the cost of living. He added that a positive culture is one where people have "more control" over their lives.
However, Jane Ferré, executive career coach, warned all businesses are experiencing a challenging trading environment and "many will not make it", but many will if they put money last.
"Those who will survive are the companies who take the time to onboard new hires effectively, offer flexible working arrangements that work for both the company and the employee and offer professional developmental opportunities to help their teams grow in their current role and prepare for bigger roles," said Ferré, adding that if you flip the switch on the above you find a "toxic work culture, that can be a huge driver in people quitting an organisation and moving elsewhere".