Finally employees can now request flexibility from day one, but what exactly does that mean for the people profession?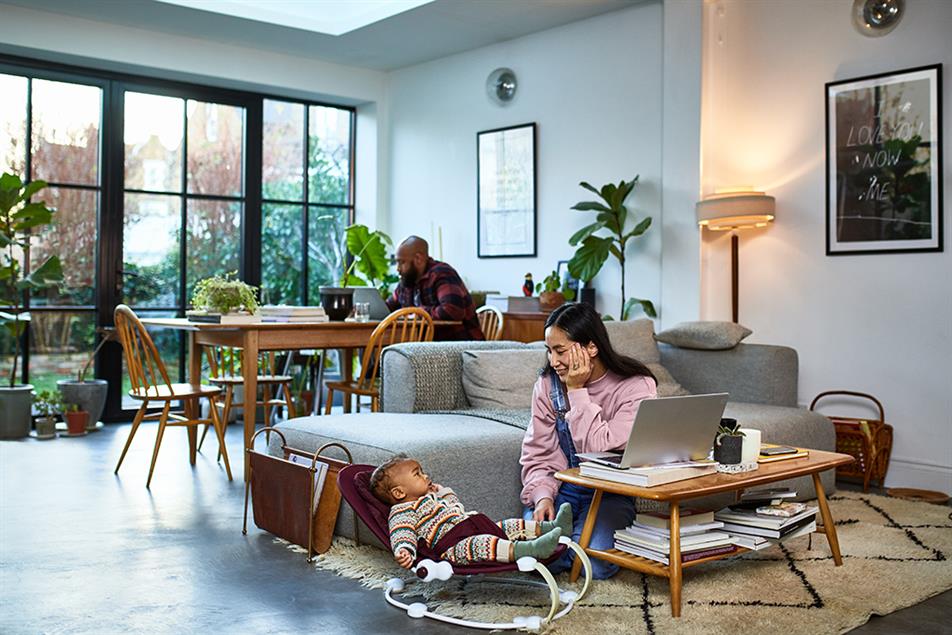 Employees will be able to request flexible working from day one of their employment, under new government plans to make flexible working the default.
The Employment Relations (Flexible Working) Bill, first introduced by MP Yasmin Qureshi, aims to give employees greater access to flexibility over where, when and how they work.
Under the new law, employers are required to consult with employees before rejecting their flexible working request, and workers have the right to make two requests in a 12-month period, while previously they could only make one.
Alongside this, the government announced a new law that eliminates exclusivity clauses and provides almost 1.5 million low-paid workers even more choice, enabling them to choose to work for several firms.
It would be great to hear from you with you thoughts around this and if any, the changes which you are putting in place to roll this out.